1954 CESSNA 170B For Sale In Locarno, Ticino Switzerland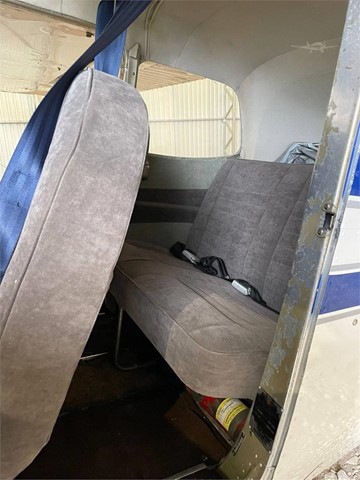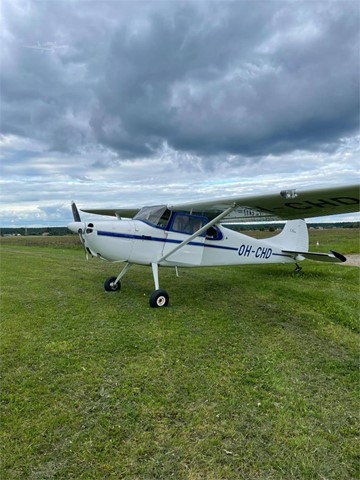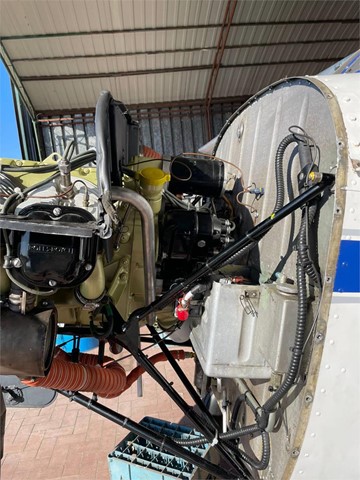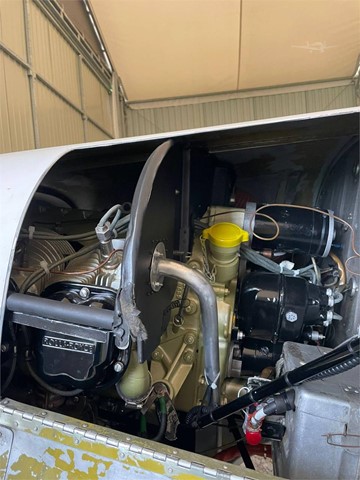 For Sale Price:

$62,651
(Price entered as: EUR €65,000)
Description
Private aircraft
Registered in Finnland

Annual inspection in progress and to be completed in August 2022, all cylinders compression values above 70 PSI

Annual inspection 7/2021
ARC valid through 2023

Empty Weight: 640.6 kg

Specifications subject to evaluation by purchaser
Specifications
Airframe
Engine
Year Engine Overhauled or Installed as New
1984
Engine Notes
Engine Continental O-300-A (3), 6 Cylinder, 145 hp,
TT: 2075 hrs,
Installed new in September 1984,
(TBO 1700 hrs), operating on condition
Cylinders 1 and 4 replaced in February 2019 at TT: 2018 hrs

Slick 664 Magnetos
Props
Prop Manufacturer
MCCAULEY
Blade Composition
Aluminum
Prop Notes
McCauley 1A170/DM7 651, S/N: 67540, fixed pitch, two blade metal propeller
Avionics
Avionics/Radios
Trig TT91 8.33 kHz VHF COM
PS Engineering Intercom
Mode C Transponder
Dual Venturi Tubes
Additional Equipment
Additional Equipment
Metal retractable skis available separately
Auto Fuel STC
Seat Belts STC
Exterior
Exterior Notes
White with blue and silver accents
Interior
*Notice: Financing terms available may vary depending on applicant and/or guarantor credit profile(s) and additional approval conditions. Assets aged 10-15 years or more may require increased finance charges. Financing approval may require pledge of collateral as security. Applicant credit profile including FICO is used for credit review. Commercial financing provided or arranged by Express Tech-Financing, LLC pursuant to California Finance Lender License #60DBO54873. Consumer financing arranged by Express Tech-Financing, LLC pursuant to California Finance Lender License #60DBO54873 and state licenses listed at this
link
. Consumer financing not available for consumers residing in Nevada, Vermont, or Wisconsin. Additional state restrictions may apply. Equal opportunity lender.
Aviation's Most Powerful Operating Cost Analytics Tool In A Single App
Aircraft Cost Calculator enables users to determine the true operating costs of 500+ aircraft and helicopters in our database.
Get Aircraft Operating Cost Reports Now
Detailed Aircraft Information
Aircraft Performance Data
Payment Schedule
Annual Fixed Costs
Annual Variable Costs
Hourly Cost Analysis
Annual / Monthly Budgets