1987 MOONEY M20K 252TSE For Sale In Locarno, Ticino Switzerland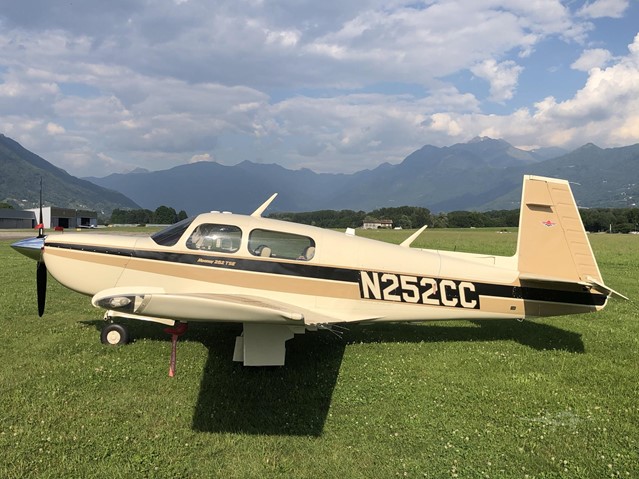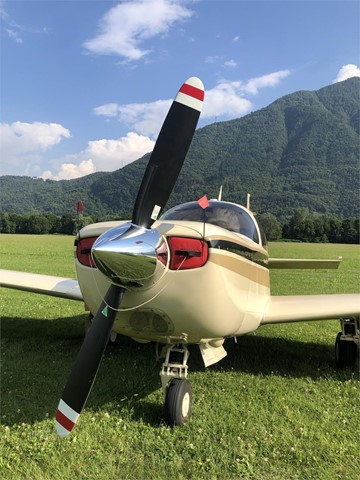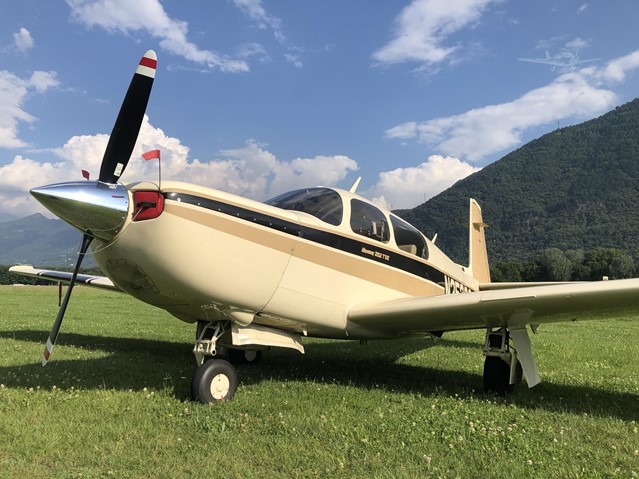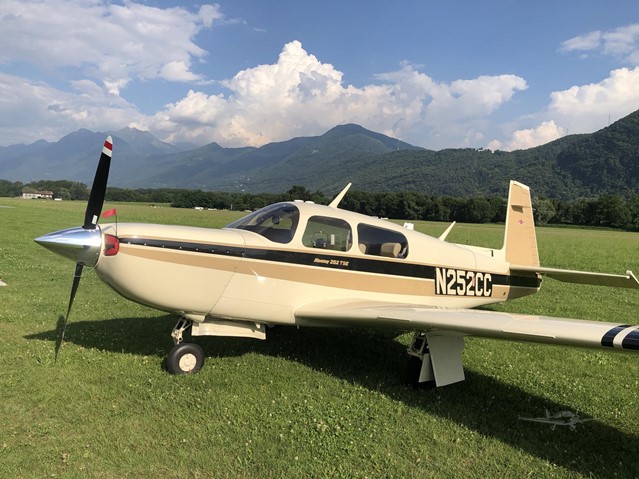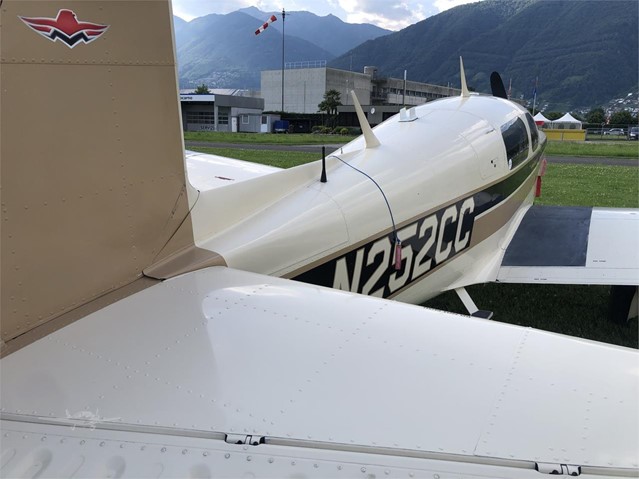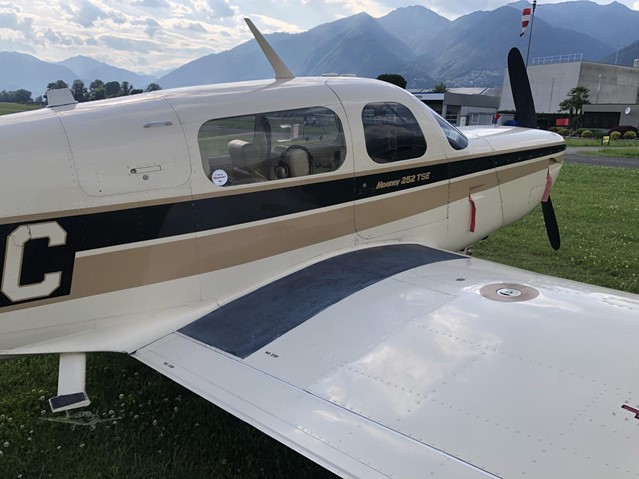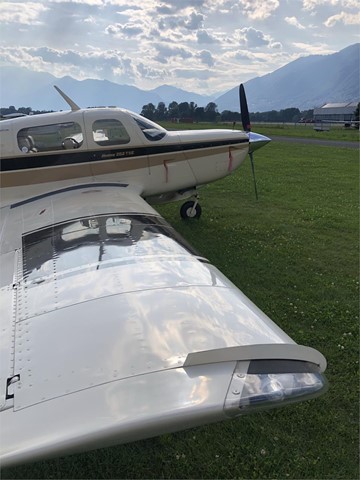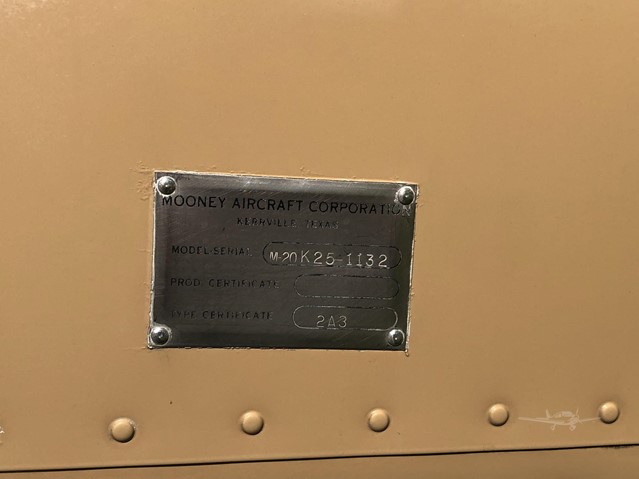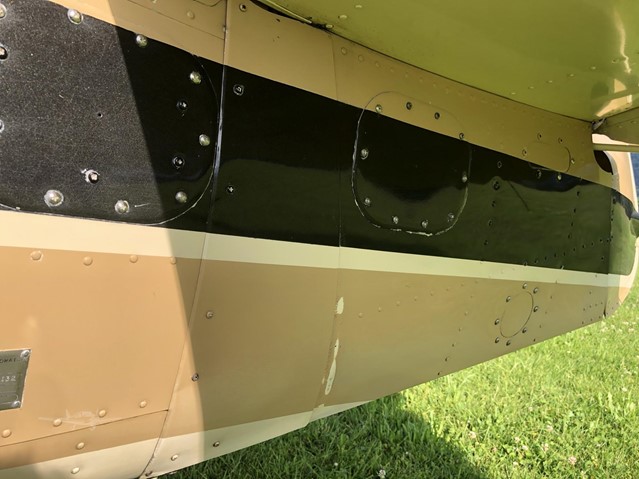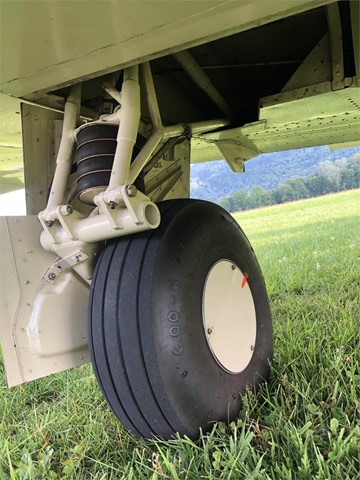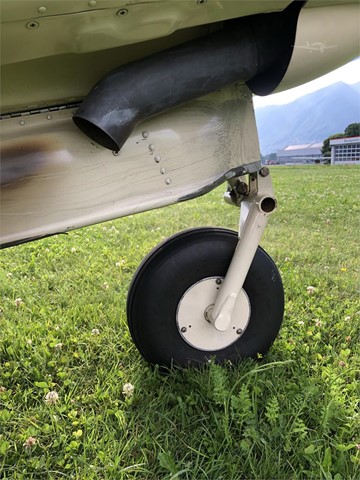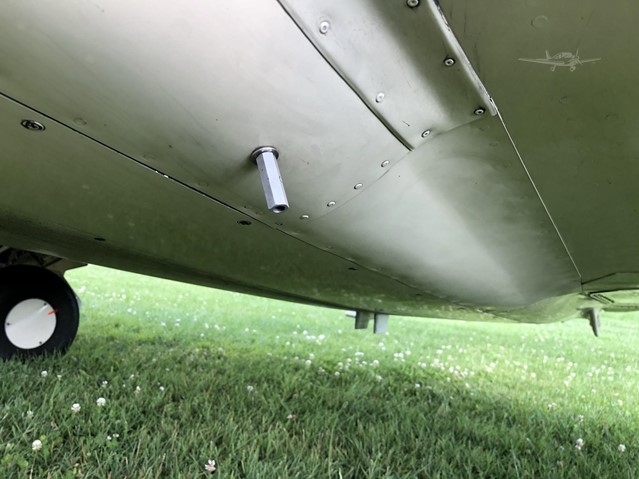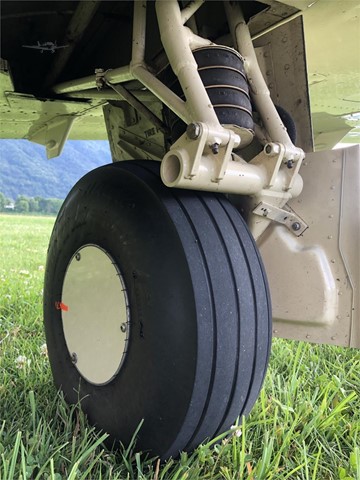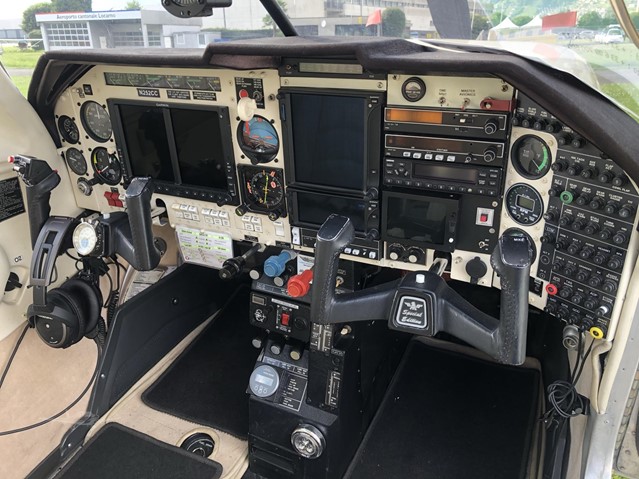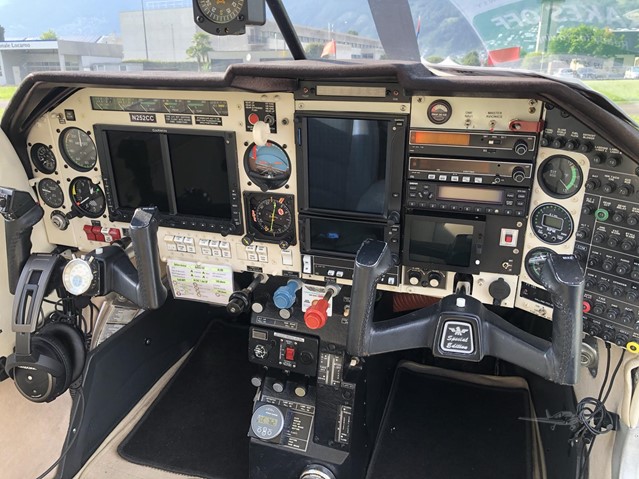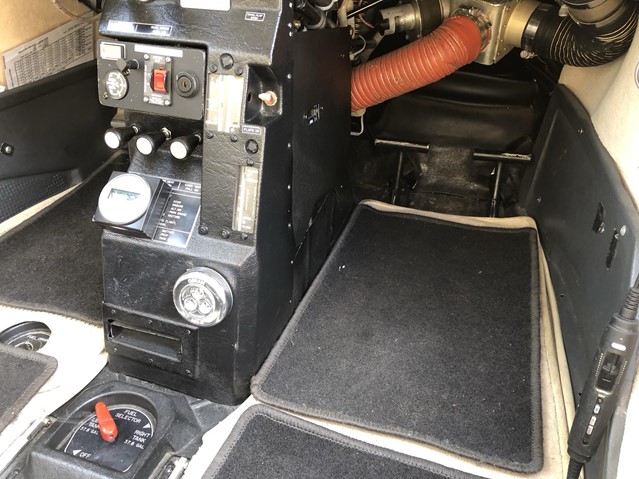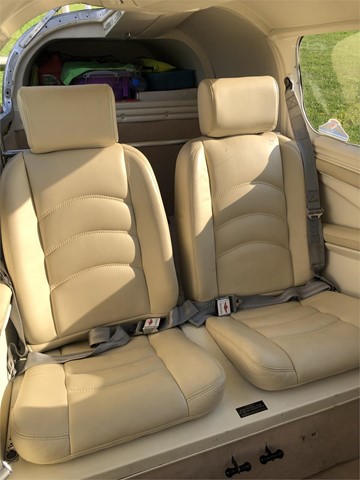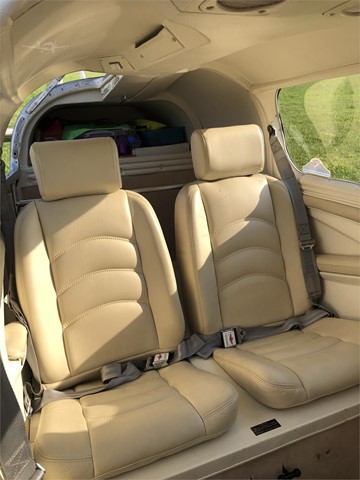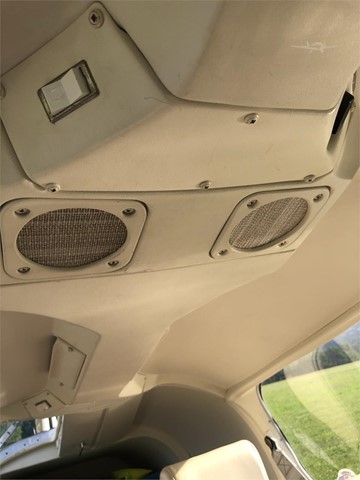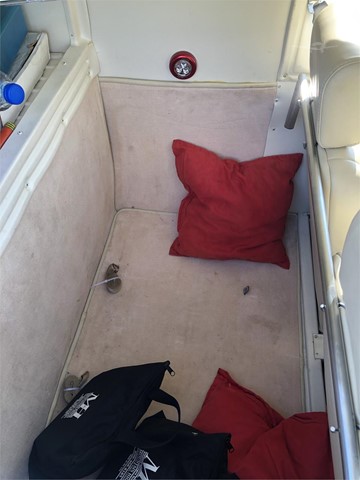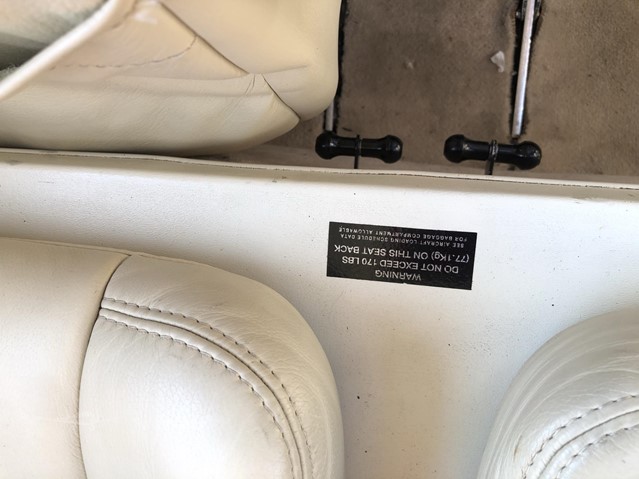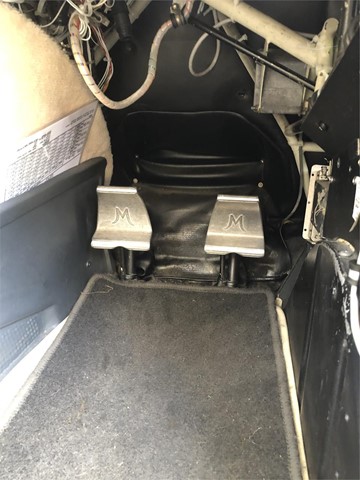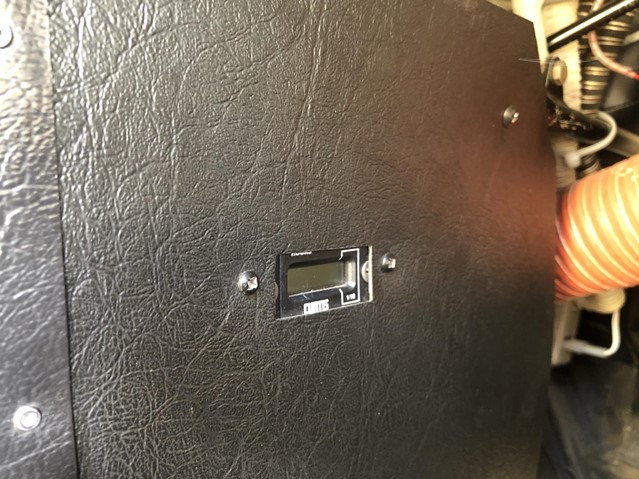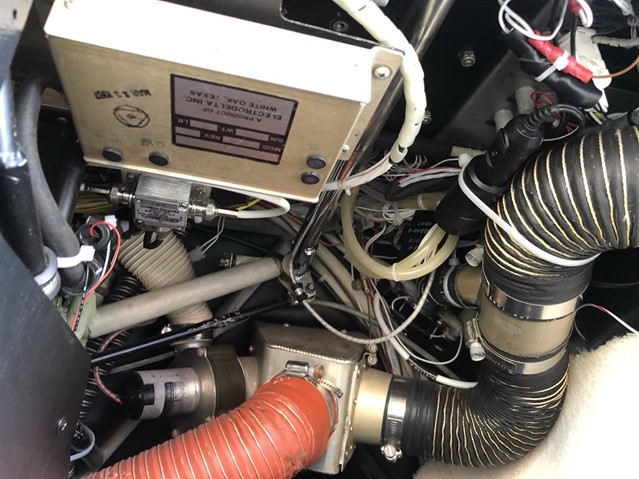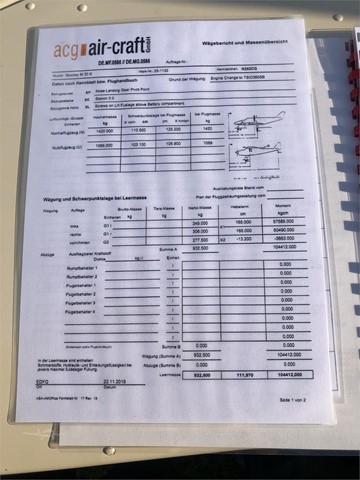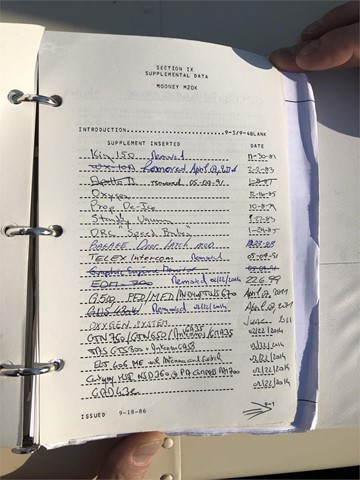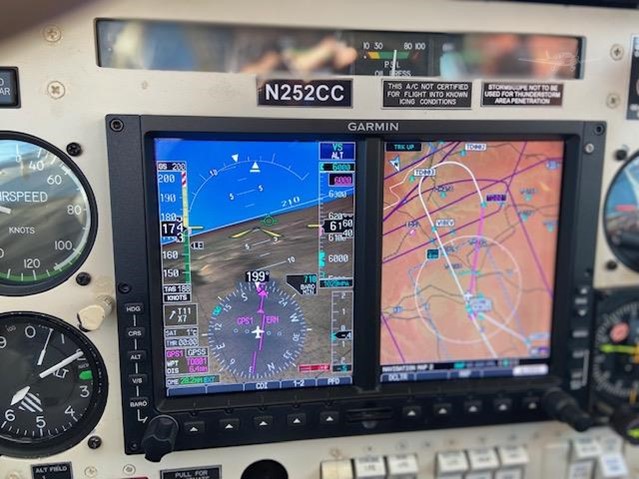 For Sale Price:

$215,108
(Price entered as: EUR €190,000)
Description
Mooney 252TSE with Encore upgrades, No Damage History, Always Hangared. European VAT paid. Specifications subject to verification by purchaser

Range: 900 Nm. That is 75,6 gal useable at 13 gph = 5 hours, while keeping 45 min Alternate reserve.
Independent trustee, not involved with AGC
Fully current: Annual Dec 2020 – IFR pitot/static test January 2021 Full log book history - No damage - Always hangared - Eur VAT paid
Specifications subject to verification by purchaser
Specifications
General
Based at
Rouen, France (LFOP)
Airframe
Max Takeoff Weight
3,130.56 lb
Fuel Capacity Volume
75.6 gal
Airframe Notes
Upgraded to Mooney Encore
Range: 900 Nm. That is 75,6 gal useable at 13 gph = 5 hours, while keeping 45min Alternate reserve.
Engine
Engine 1 Make/Model
CONTINENTAL TSIO360SB
Engine Serial Number
279346-R
Engine Horsepower
216.99 HP
Year Engine Overhauled or Installed as New
2019
Engine Time Between Overhaul
1800
Engine Notes
Engine Total Time: 3503
Overhaul completed: December 2019

Overhauled by PMM Wings Service in Belgium and installed by ACG Allendorf along with the Encore upgrade.

Compression values taken during annual inspection in November 2021: 76, 75, 78, 76, 76, 75
Props
Prop Manufacturer
MCCAULEY
Blade Composition
Aluminum
Prop Notes
Propeller Total Time: 3503
Overhaul completed by Mt Propeller Germany: December 2019
McCauley 2A34C221-B/90DHC-16E, overhauled by MT Propeller and governor by Röder Präzision in late 2019, installed by ACG Allendorf
Modifications/Conversions
Modifications/Conversions
Upgraded to Mooney Encore
Gami Jector Fuel Nozzles STC SE09963SC & Iridium spark plugs,
EDM 830 Engine Analyzer with all probes
LED Landing and Taxi Lights
LED Position Lights
Recognition Lights
Strobe Lights
LEMO Connectors
Avionics
Avionics/Radios
Garmin G500,
GTN750,
GTN650,
FS510,
GTX330 ES ADS-B,
GTS800 TAS,
TWX670,
ADL satellite weather receiver,
KAP150,
KRA10A,
DME,
ADF,
HSI
IFR backups
Telex Intercom
ME406 ELT
EDM830 Engine Analyzer
LEMO Connectors

All bells and whistles, from Alt capture to voice alert and synthetic vision to D2O2 oxygen saving and ADL satellite weather receiver.
Additional Equipment
Additional Equipment
Oxygen
Stand By Vacuum System
Strobe Lights
Recognition Lights
Engine cowl plugs
Aircraft Cover
Exterior
Exterior Notes
In very good condition
Interior
Interior Notes
Tan Leather, in very good condition
Inspection Status
Inspection Status
Annual Inspection completed by ACG Allendorf in November 2021 (invested 5,000.00 Euro)
*Notice: Financing terms available may vary depending on applicant and/or guarantor credit profile(s) and additional approval conditions. Assets aged 10-15 years or more may require increased finance charges. Financing approval may require pledge of collateral as security. Applicant credit profile including FICO is used for credit review. Commercial financing provided or arranged by Express Tech-Financing, LLC pursuant to California Finance Lender License #60DBO54873. Consumer financing arranged by Express Tech-Financing, LLC pursuant to California Finance Lender License #60DBO54873 and state licenses listed at this
link
. Consumer financing not available for consumers residing in Nevada, Vermont, or Wisconsin. Additional state restrictions may apply. Equal opportunity lender.
Aviation's Most Powerful Operating Cost Analytics Tool In A Single App
Aircraft Cost Calculator enables users to determine the true operating costs of 500+ aircraft and helicopters in our database.
Get Aircraft Operating Cost Reports Now
Detailed Aircraft Information
Aircraft Performance Data
Payment Schedule
Annual Fixed Costs
Annual Variable Costs
Hourly Cost Analysis
Annual / Monthly Budgets